Best Single Tracks of Sacred Valley
03 October 2022
The Sacred Valley of the Incas is located 1 hour driving from Cusco City, it is crossed along by the Urubamba River, which on its way passes through the town of Machu Picchu and continues until it connects with the Amazon River (jungle).
The sacred valley begins in the town of Pisaq and ends in the town of Ollantaytambo, it has a length of 80km from end to end. It is a valley with a nice and warm weather (2,800 meters high) and surrounded by many very high mountains (4,000 to 5,000 meters high) where we can find hundreds of ancient Inca trails which are used until now by local people, hikers and mountain bikers.
The most famous towns around the sacred valley to practice mountain biking are the towns of Pisaq, Calca, Lamay, Maras & Moray, Ollantaytambo, Chinchero and Urquillos, where we can find many bike trails (singletrack), mostly for downhill and enduro modalities.
Regarding Cross Country routes, of course we can find many, but being a valley at 2,800 meters of elevation, and in which its mountains reach up to 4,500 meters, the cross country rides are mostly climbs with quite a positive slope (demanding due to the height and lack of oxygen) and technical and somewhat hard singletrack descents for bicycles that have shock absorbers with little travel or thin tires.
The mountain bike rides in the sacred valley of the Incas are world famous for having spectacular Andean landscapes; where it is very common to find many llamas and alpacas on the way, as well as many typical towns where the Inca culture and ancestral customs are still alive.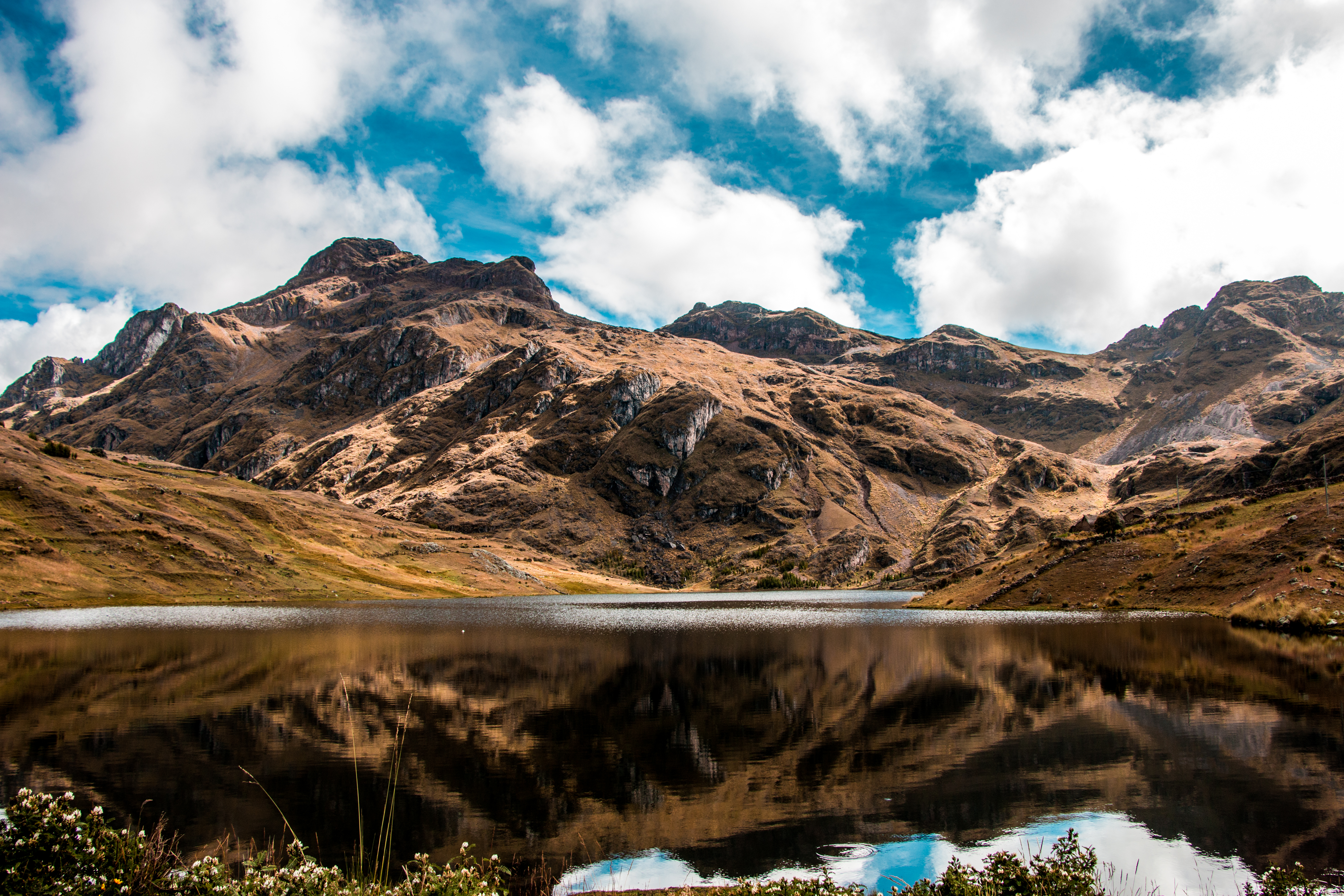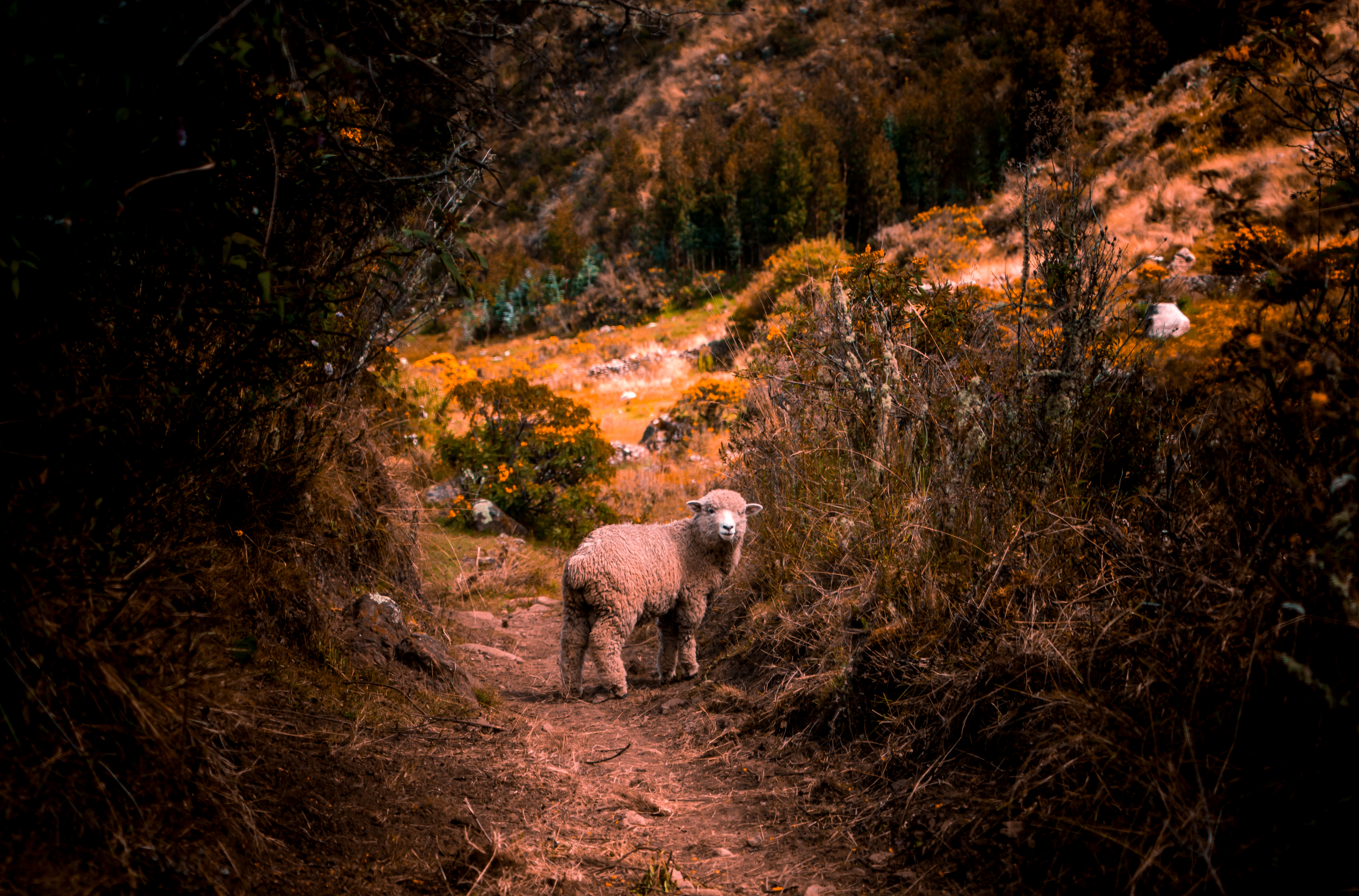 Regarding the level of difficulty of the bike trails, 85% of the mountain bike rides
in the sacred valley are demanding (intermediate level - expert); Known worldwide for being very long and high, the majority of the most famous trails start between 4,200 and 4,500 meters high. And being trails that have been used for hundreds of years by hikers, local people and animals, these have different levels of difficulty, types of terrain and obstacles, for which it is essential to have the necessary equipment (bicycle and protective equipment) and experience enough.
Our suggestion to be able to enjoy the best places and mountain bike rides around the Sacred Valley of the Incas is: "Hire a specialized mountain bike tour according to your level of experience".
The most famous bike trails in the Sacred Valley of the Incas, ordered by level of difficulty, are:
Advanced - Extreme / Black & Double Black:
Quishuarani, Other Side, La Extrema, Chinchero DH, Racchy, Lamay Huanco, San Salvador, Inca Avalancha, Lamay Huama, Inti Punku, Potato Park, Cotataqui.
Intermediate - Advanced / Blue & Black:
Maras 2, Misminay, Lares, Lamay Sapacto, Lamay Laguna, Huchuy Qosqo, Perolniyoc Falls, Patacancha, Pumamarca, Ankasmarca 1 and 2, Ampalares, Patalares, Chinchero Alto, Maras Avalancha.
Amateur - Intermediate / Green & Blue:
Maras 1, Lares, Maras and Moray Cross Country.